Based in Madison, Wisconsin, I also welcome travel and destination weddings. I'd love to hear from you!
Please fill out the form as best as you can. The more information I have, the more helpful I can be.
You may also reach me at: ilana@ilananatasha.com or (608) 345-4461.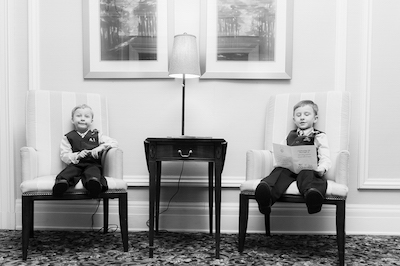 This is the spot where my contact form normally is, but it's been a finicky bugger so I had to come up with a quick solution seeing as it's the middle of wedding season!
If you could send me an email to ilana@ilananatasha.com with most of the following info, that'd be fantastic! I should get back to you within 2 business days!
(You can copy and paste this form into your email)
First + Last name:
Interested in weddings, portraits, commercial, other?:
Phone Number:
How did you find me?:
What do you like about my work?:
Is there an event date? If so, when is it?:
If you're reaching out about your wedding, what are you most excited about?:
Thanks for understanding the technology woes amidst the crunch time of wedding season! If you do these steps right, and we end up meeting at my buddy's distillery, I'll buy you a drink 🙂

ilana natasha photography
316 W Washington Ave, 6th Floor
Madison, WI 53703
© 2018 ilana natasha photography | Madison Wisconsin Wedding Photographers | Wisconsin Wedding Photographers