Wedding Photography
Wedding collections start at $3,200
Reach out for more pricing info!
Second photographer available upon request!
Travel is included within the United States.
All packages include:
6 hours minimum
Printing rights
Online Gallery
High Resolution Images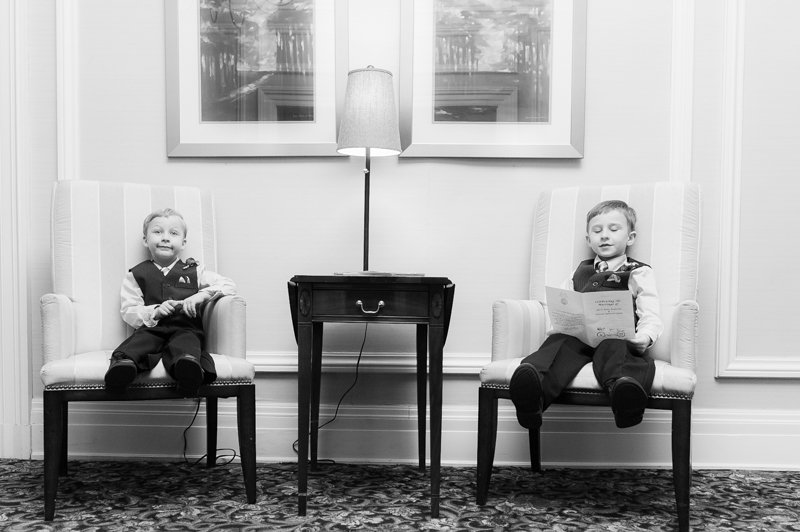 Engagement Photography
In the middle of each engagement session I ask my clients, "On a scale of 1-10, how awkward did you think this engagement session was going to be?" Without hesitation, everyone always answers with some variation of,
"Oh, I was certain this was going to be a painful 10, but this is fun and I love the photos so far!"
Truth be told, engagement sessions are a blast, and if you think you or your partner aren't photogenic, I'll bet you you're wrong.
Yes. There are plenty of engagement photos out there that are contrived. On the other hand, there are some amazingly natural engagement photos, like these ones. Just kidding, but if you're into that sort of thing, then definitely reach out and we'll take it to the next level.
If you're interested in having FUN while capturing artistic, bold, and genuine moments that show your true personalities and connection during your engagement session, then reach out and we'll get something on the books!
60 minute sessions are $550. Contact me for more pricing options!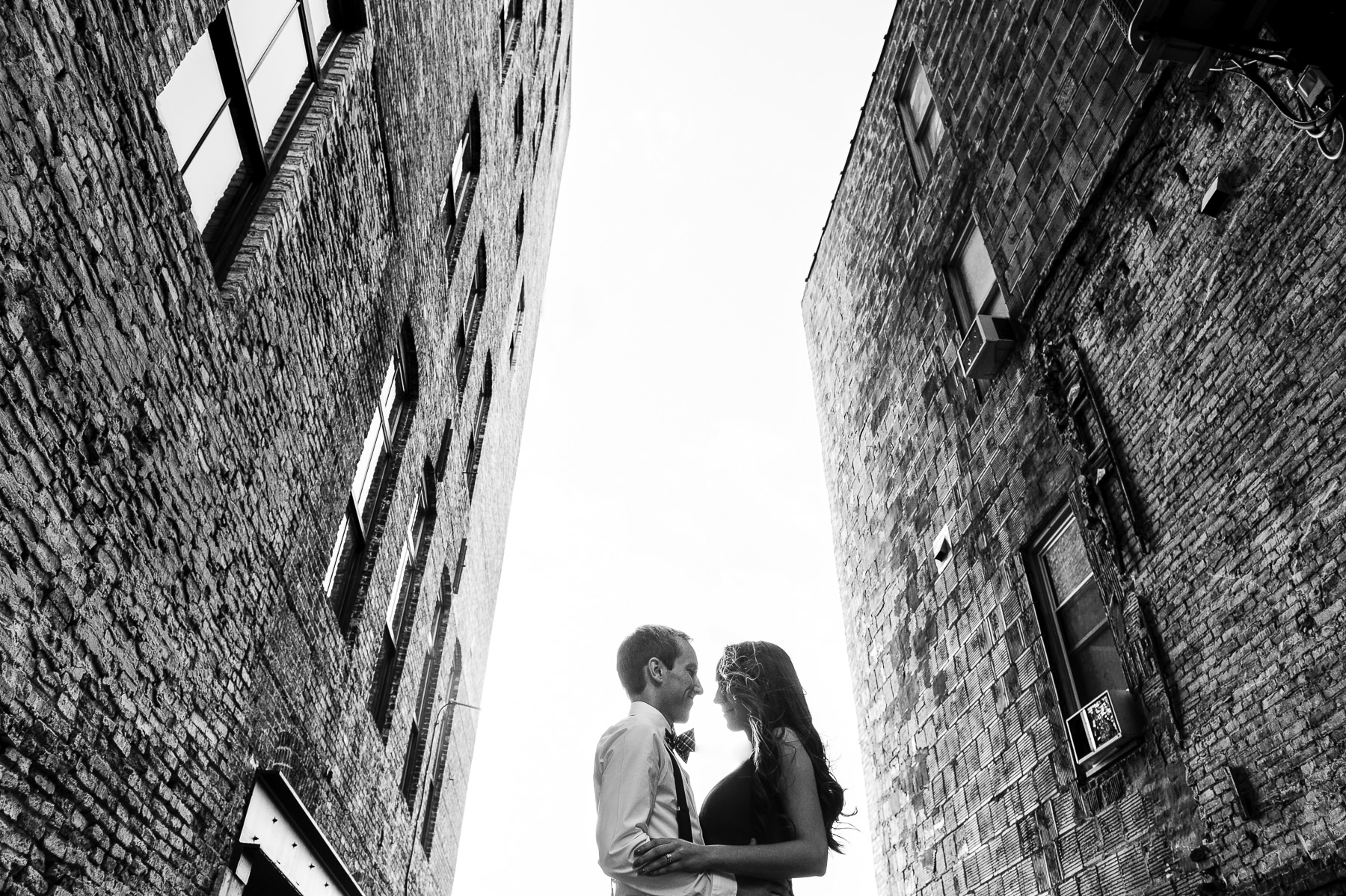 2 hour session - $825
2 hours
Multiple locations
Online gallery with the ability to print, share, and view the photographs
Includes high resolution edited digital photographs via digital download
1 hour session - $550
1 hour
One location or multiple locations if they are near each other
Online gallery with a print release (the ability to print, share, and view the photographs)
Includes high resolution edited digital photographs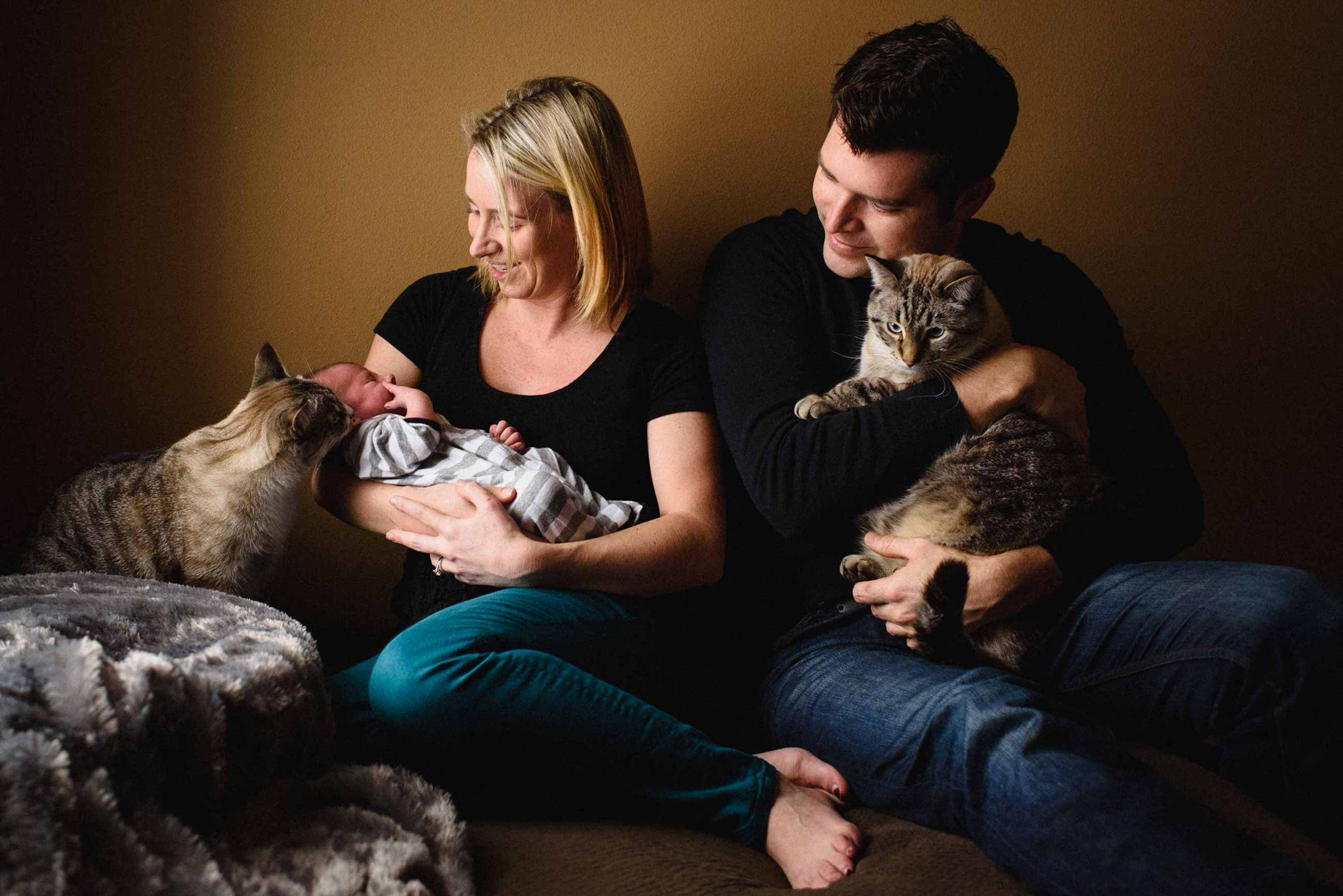 ilana natasha photography
316 W Washington Ave, 6th Floor
Madison, WI 53703
© 2018 ilana natasha photography | Madison Wisconsin Wedding Photographers | Wisconsin Wedding Photographers