ONE OF THE MOST FUN MADISON WEDDING PHOTOGRAPHERS
I document your story by focusing on authentic moments. I'm curious about you, your humor, your love, your connection with each other and the people that mean the world to you. I aim to create images that are genuinely full of joy, love, and the beauty of an instant.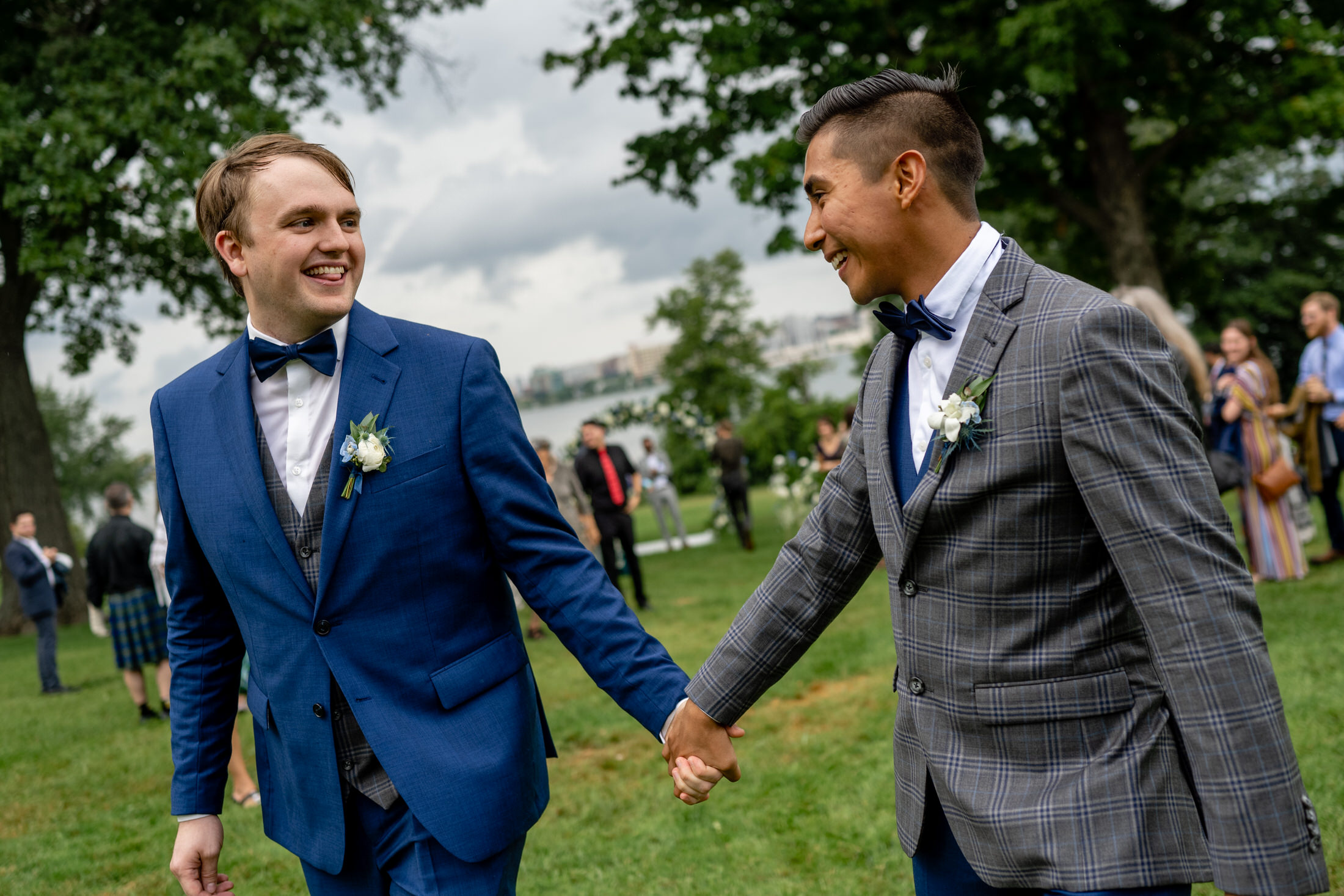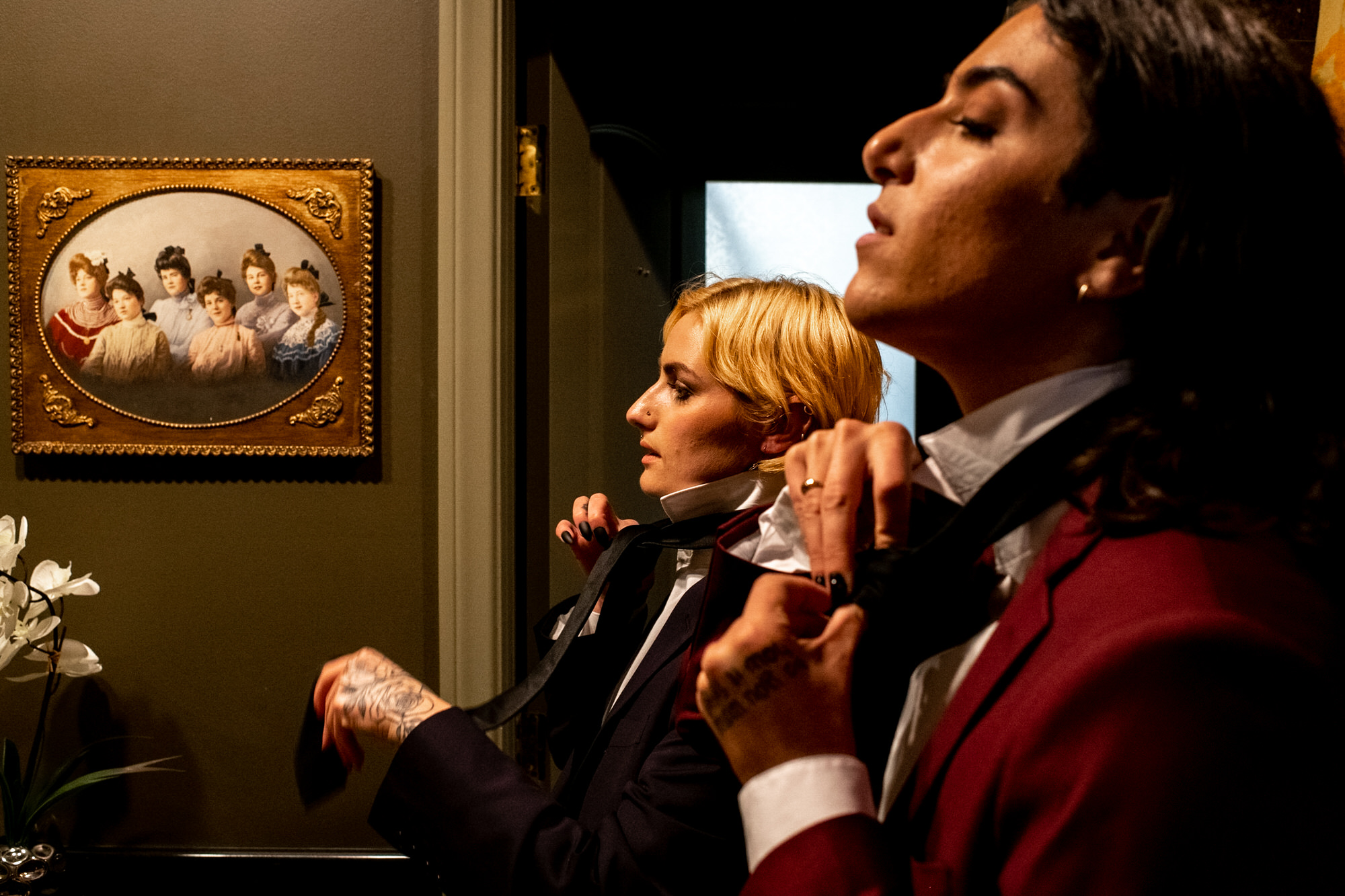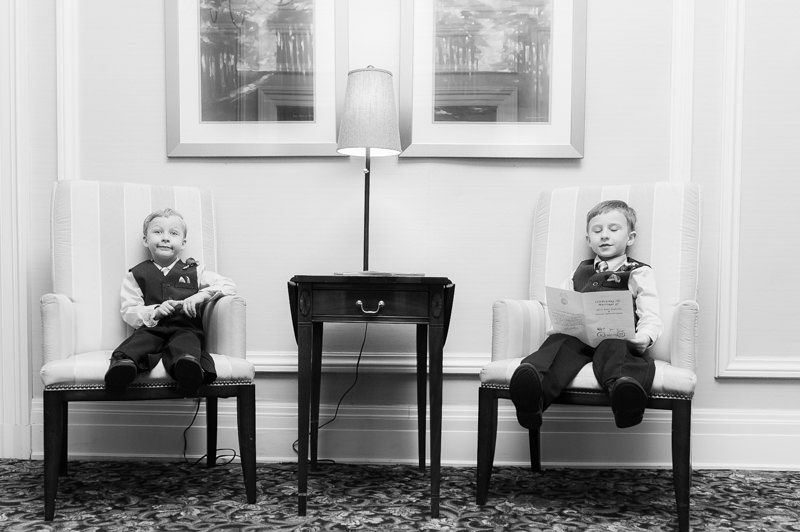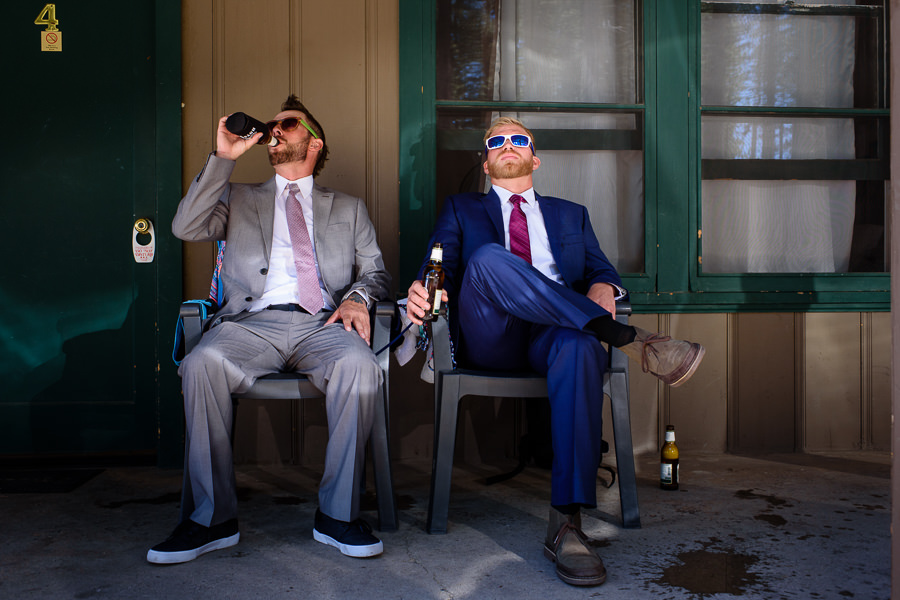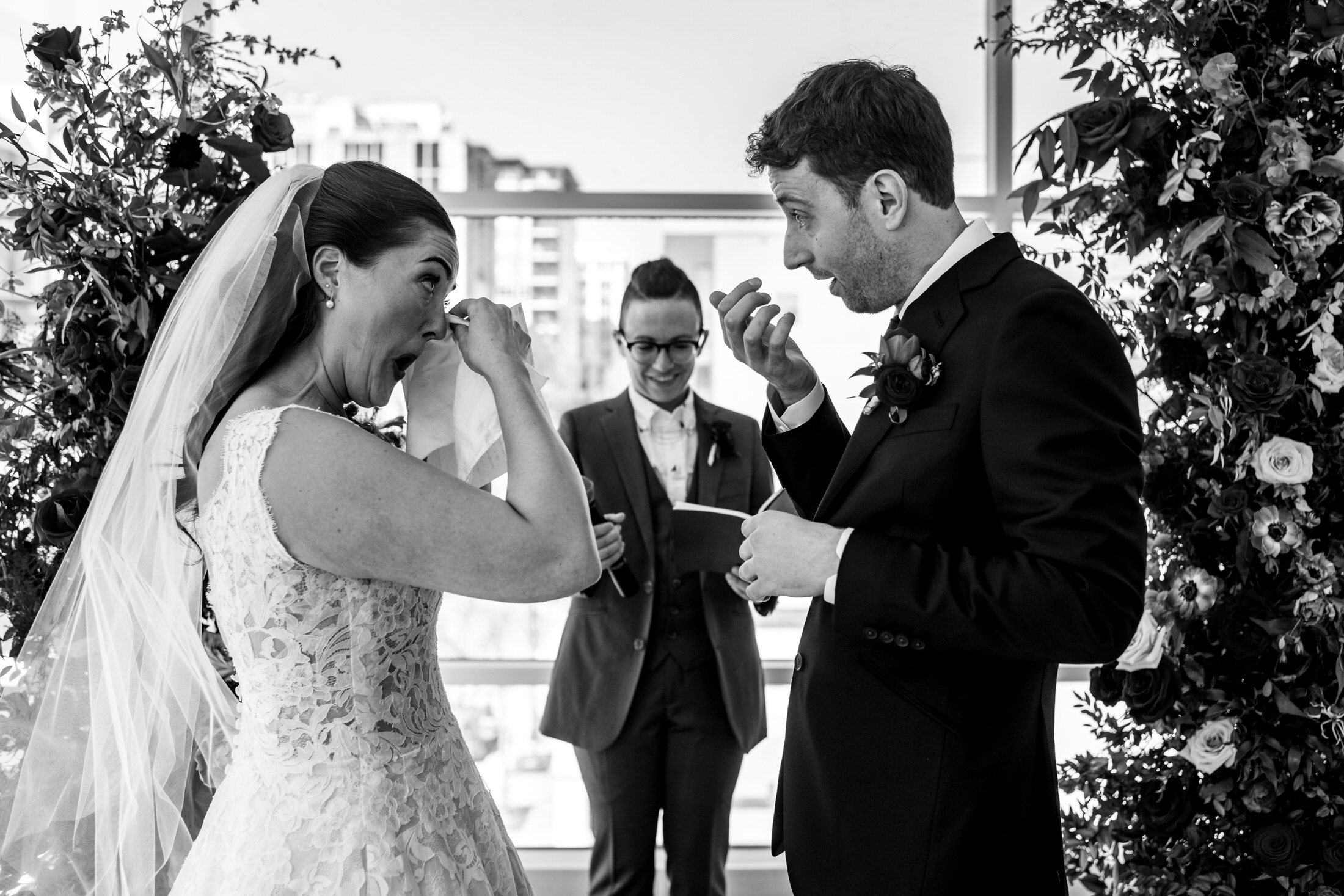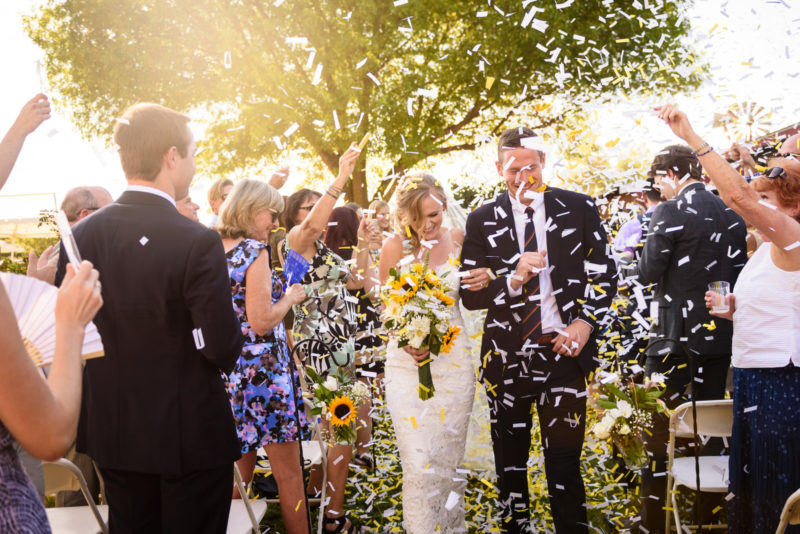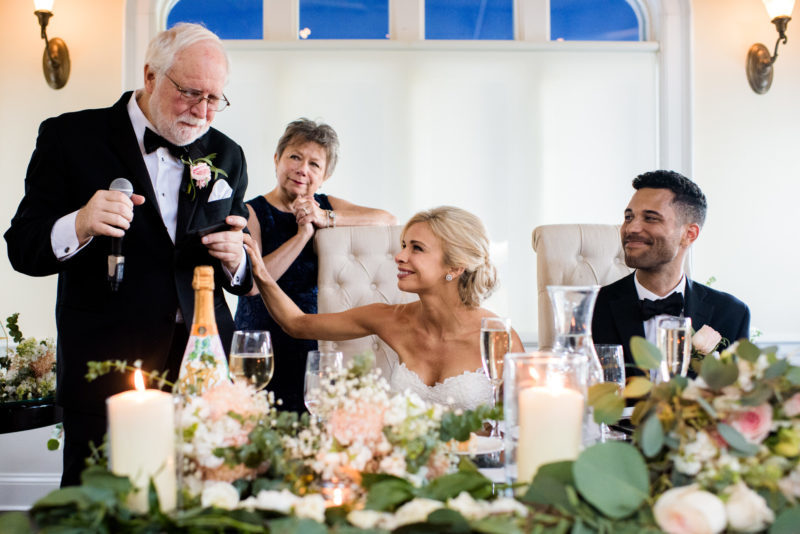 "When you posted the picture of my dad on Instagram, my brothers decided you have a special skill for finding them in an emotional state. In a recent text chain, my brother said he was tearing up about something, and another replied, 'Quick, where is ilana to capture this!?" I replied 'Check under the table. She's often crawling under tables!' " -Toria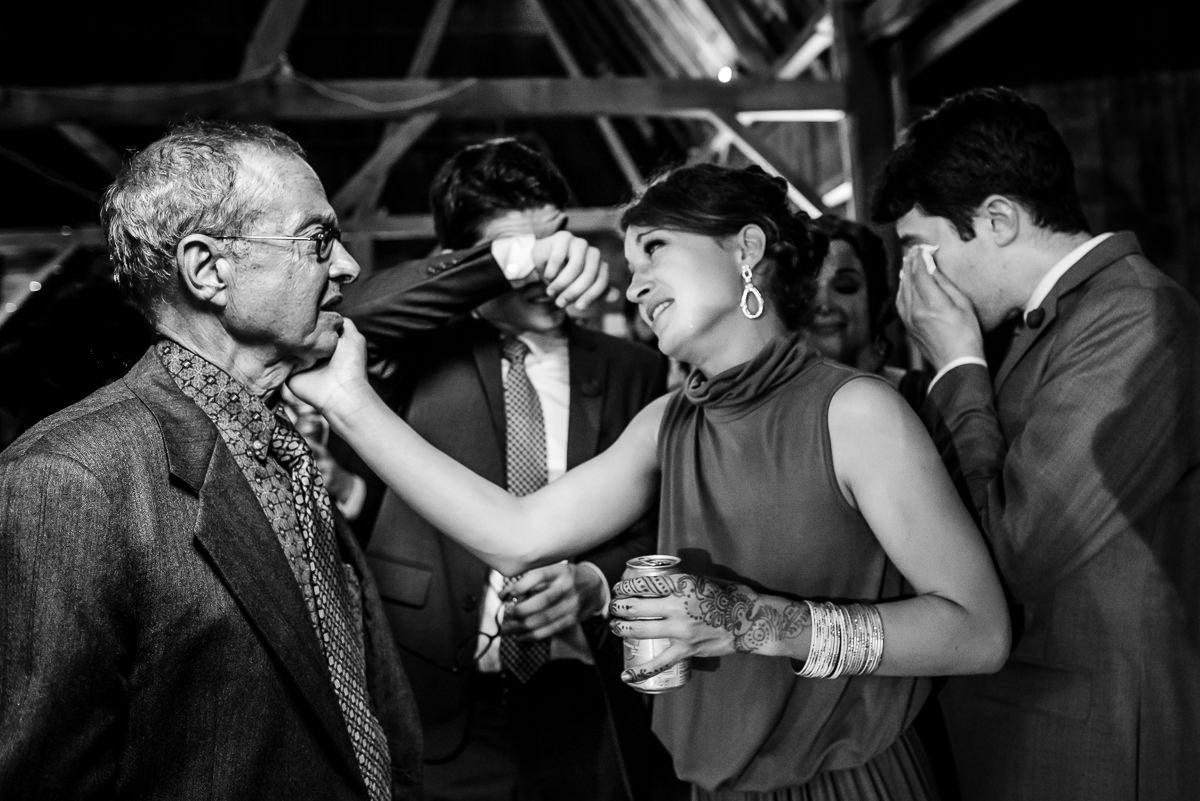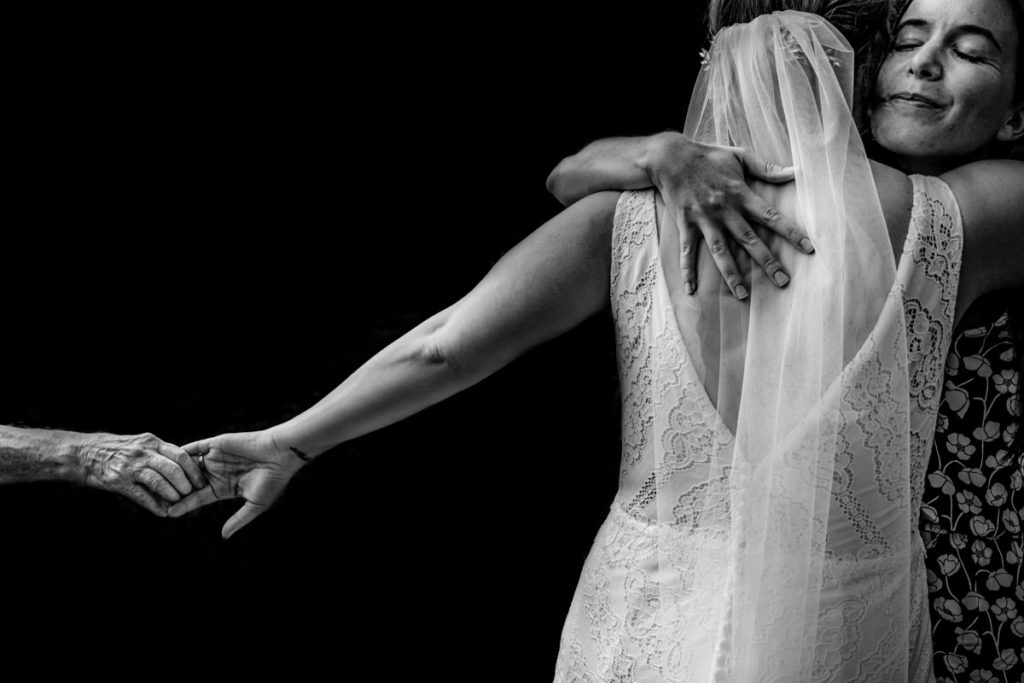 "Her photos are artistic and beautiful and really capture the people and moments that live within the photos."

-Abby L.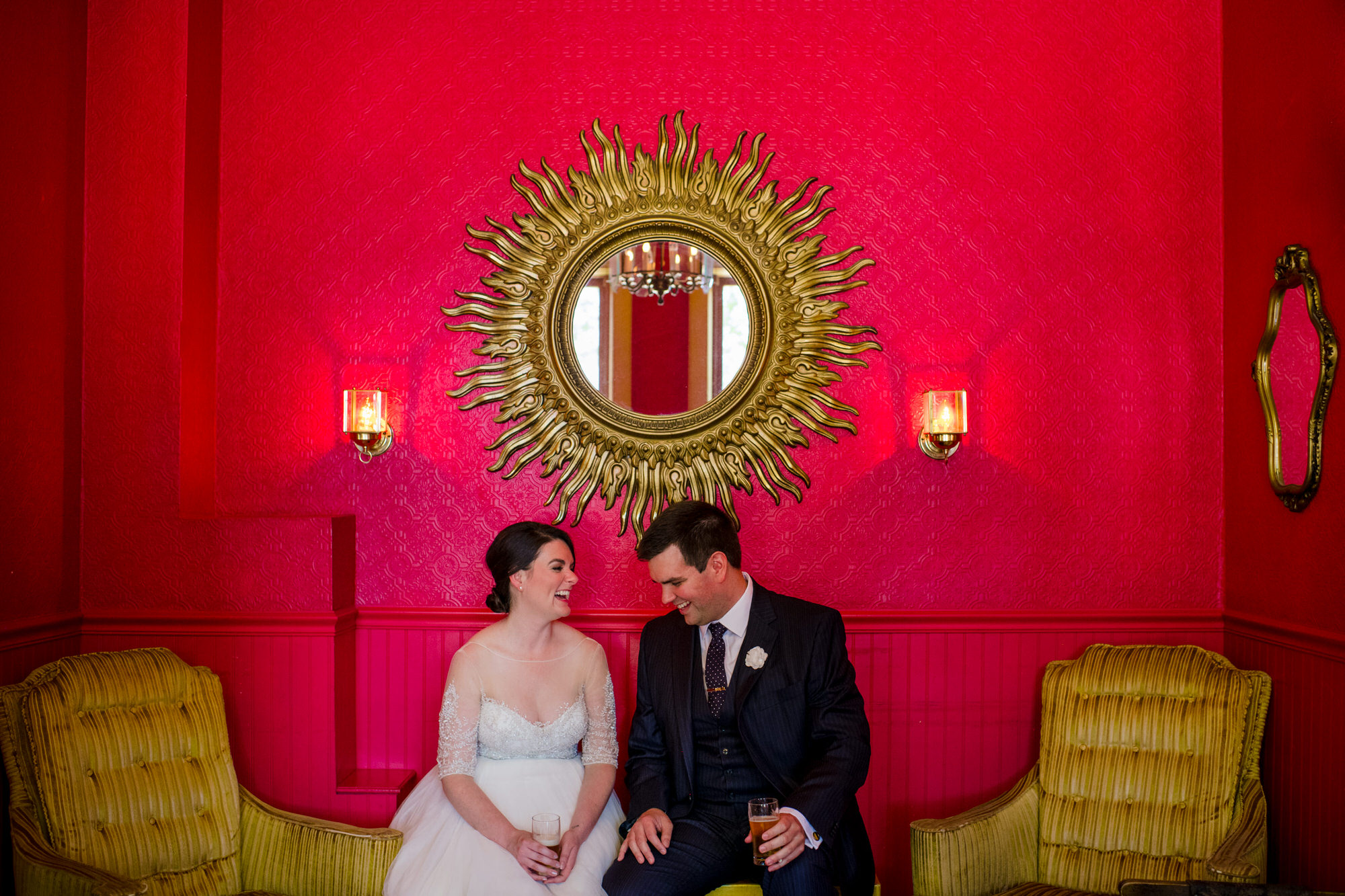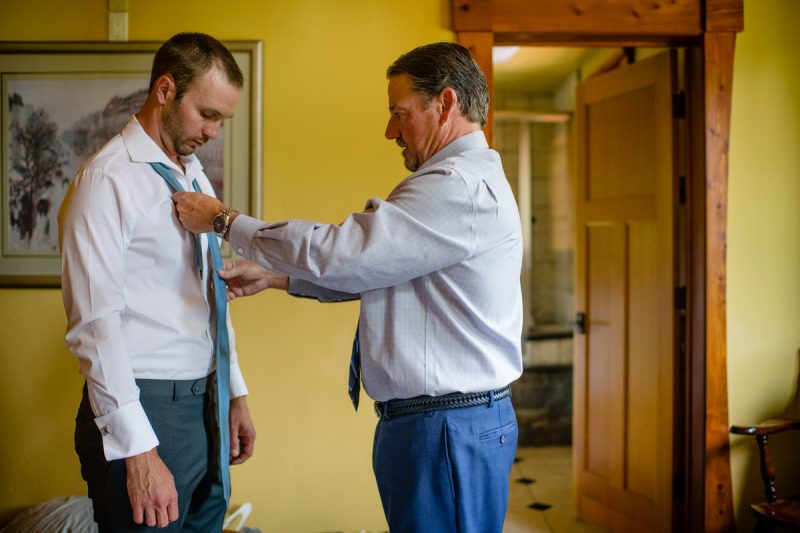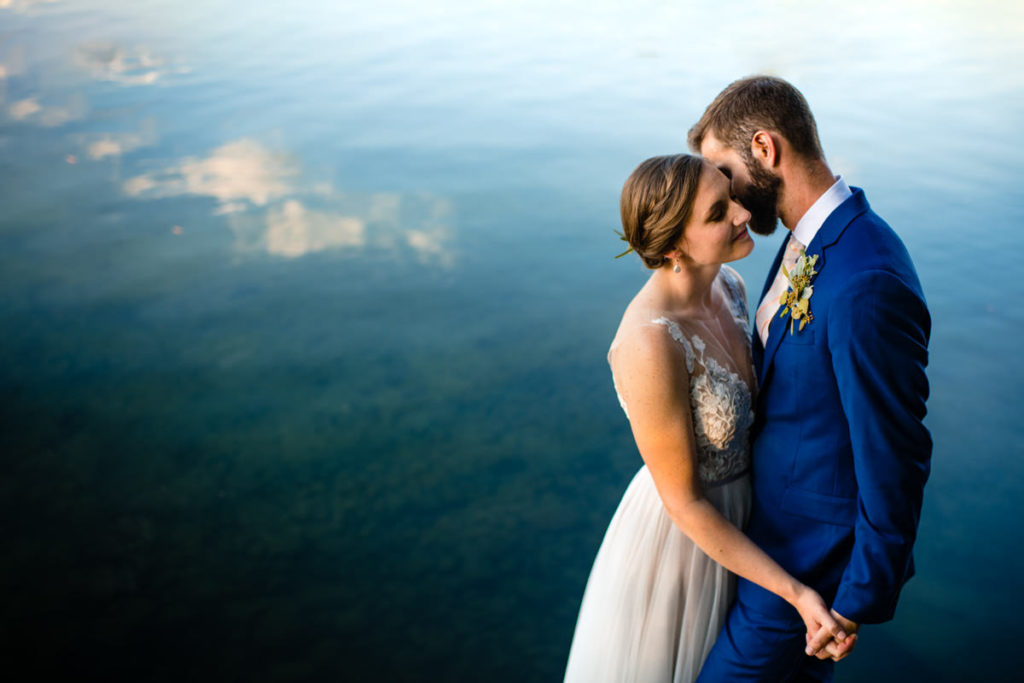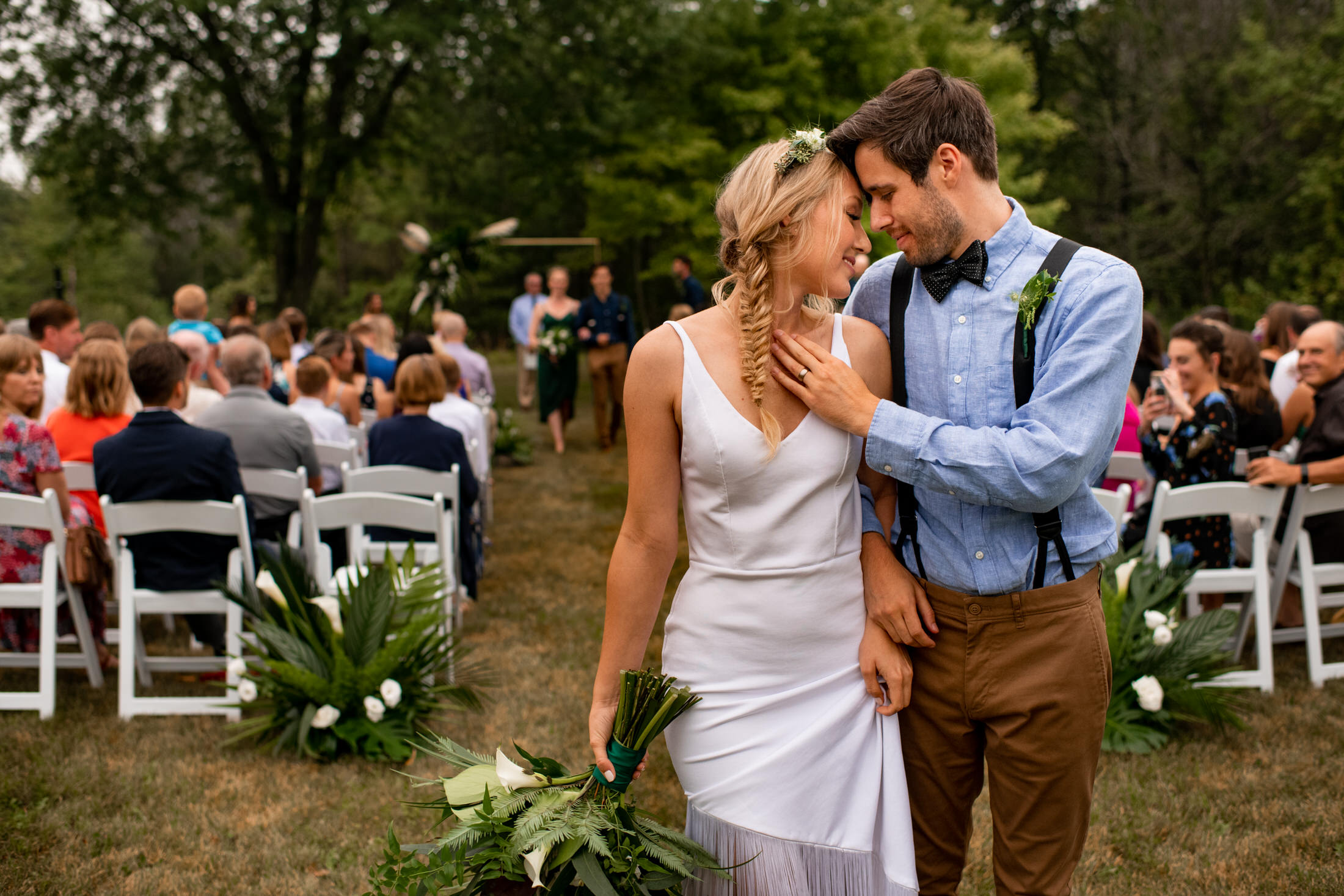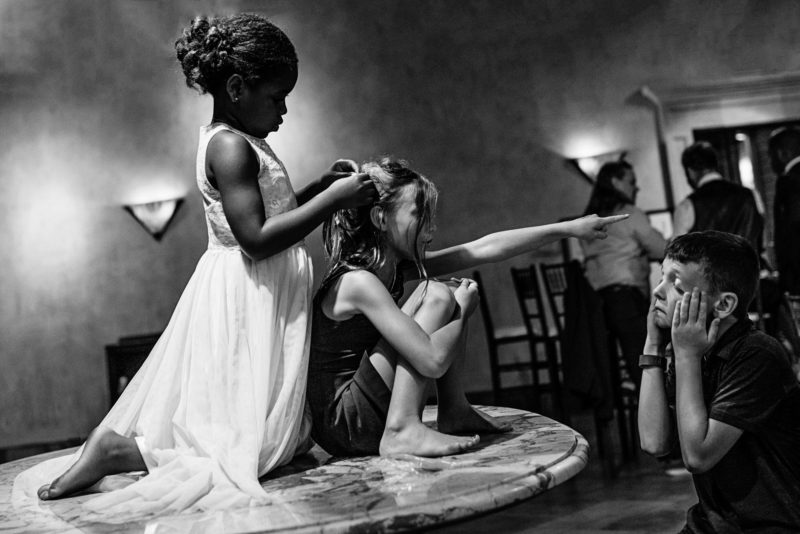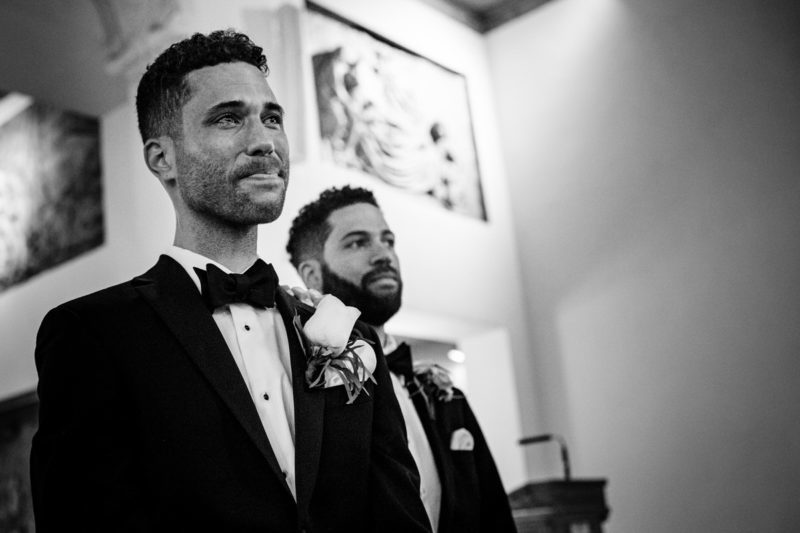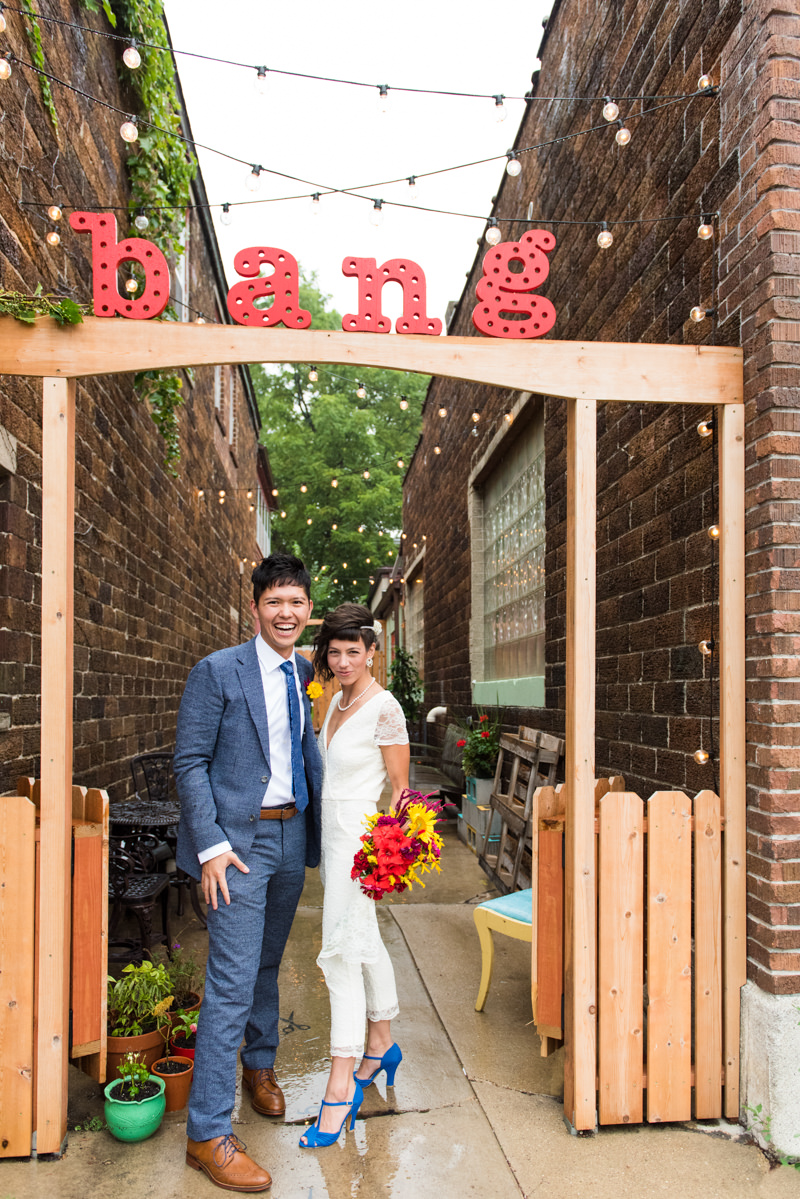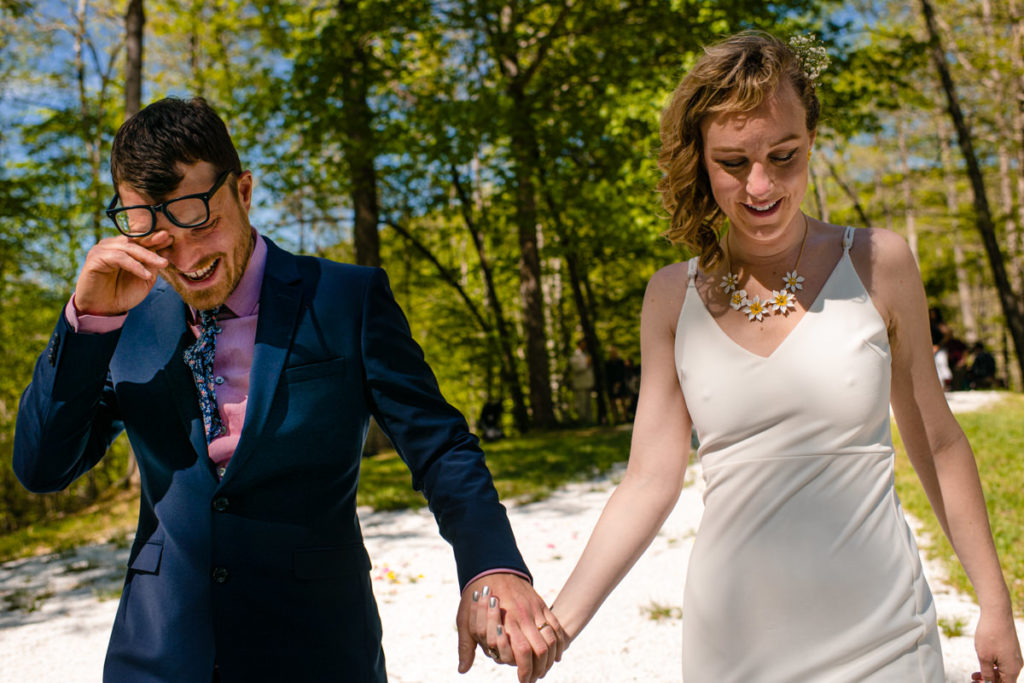 "The best. She's hilarious, works super hard, and is amazing at making you feel comfortable in front of a camera." -Chelsea W.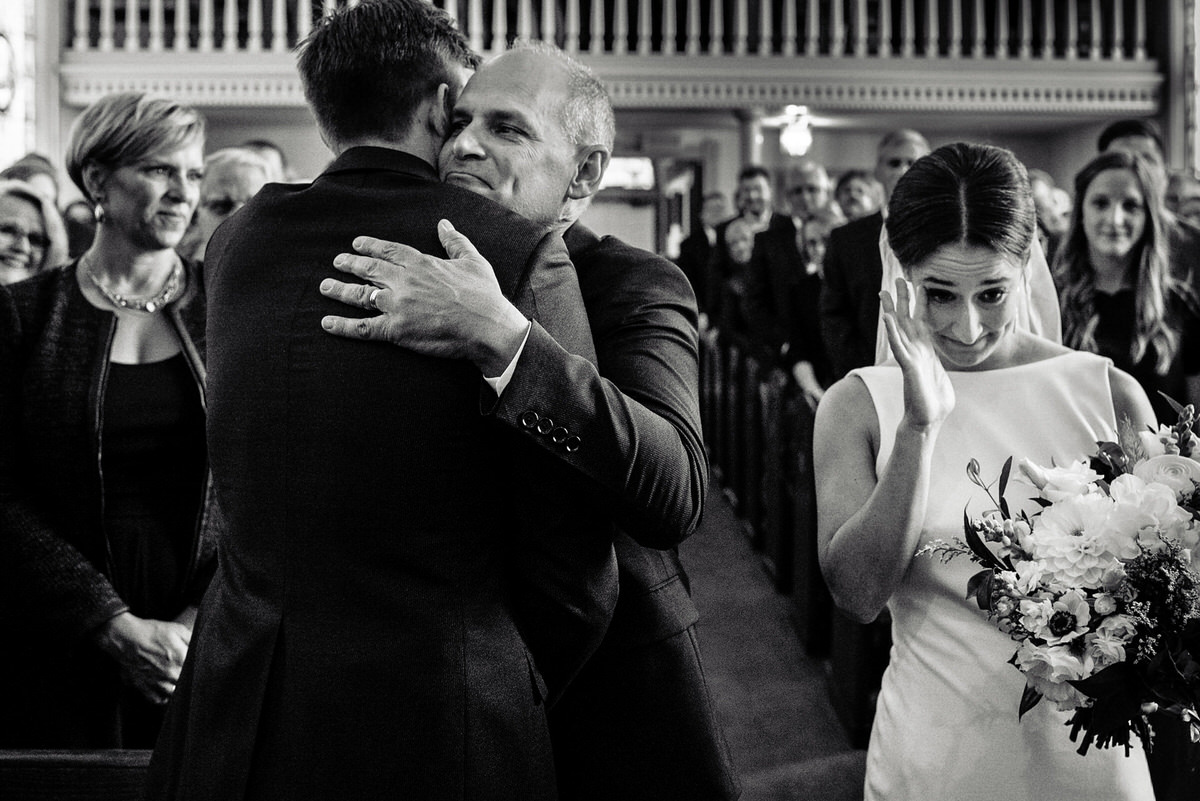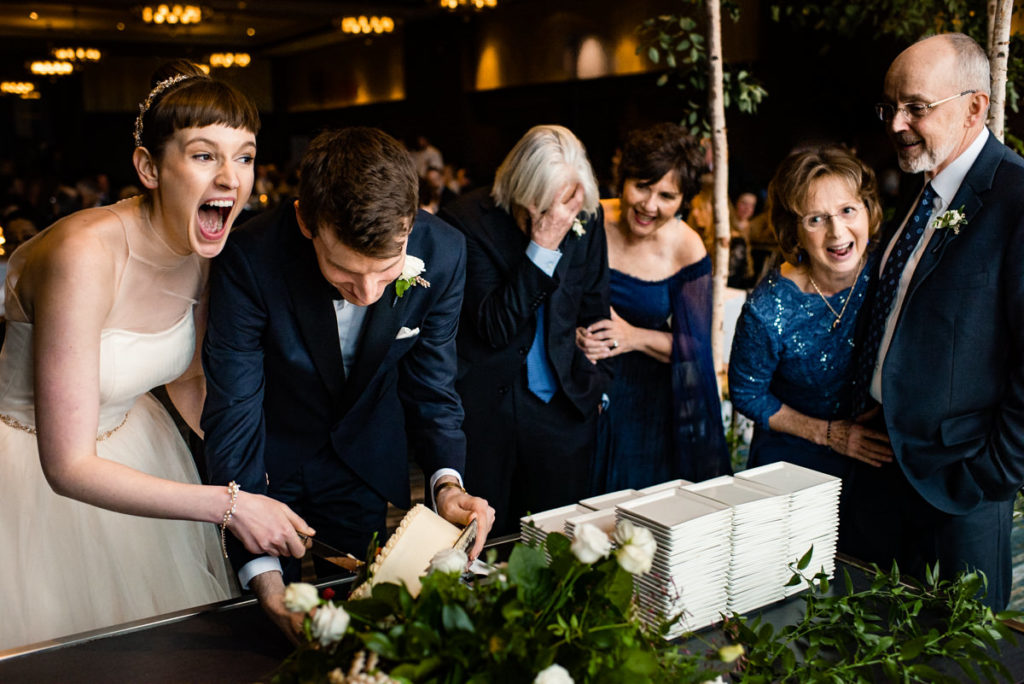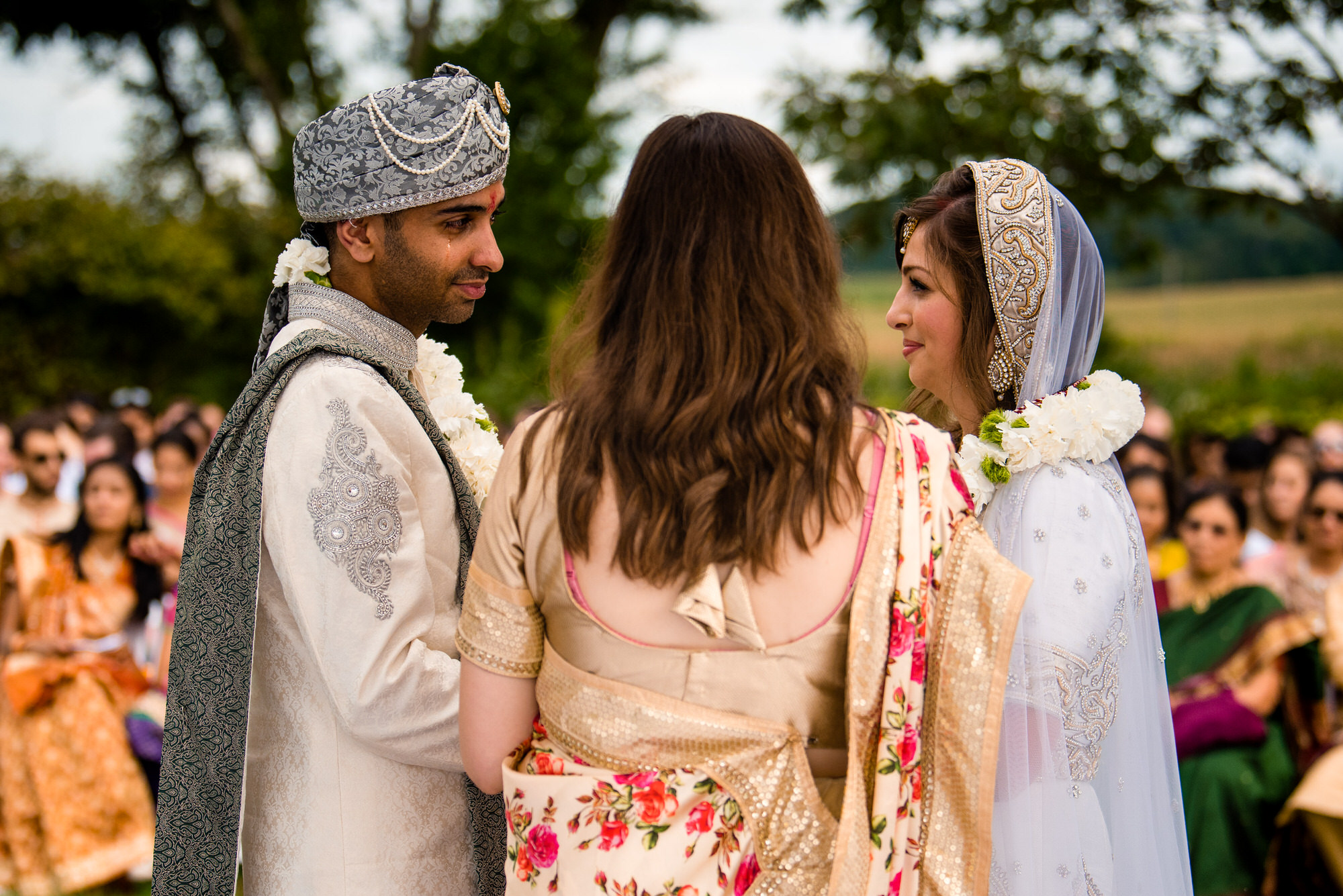 Having you as our photographer was unbelievable. From your first email suggesting we meet at State Line to that meeting when we talked more about people and family and llamas than specific wedding details, we knew we were super lucky to have the love in our lives captured from your perspective. You're amazingly talented!

-Toria + Milap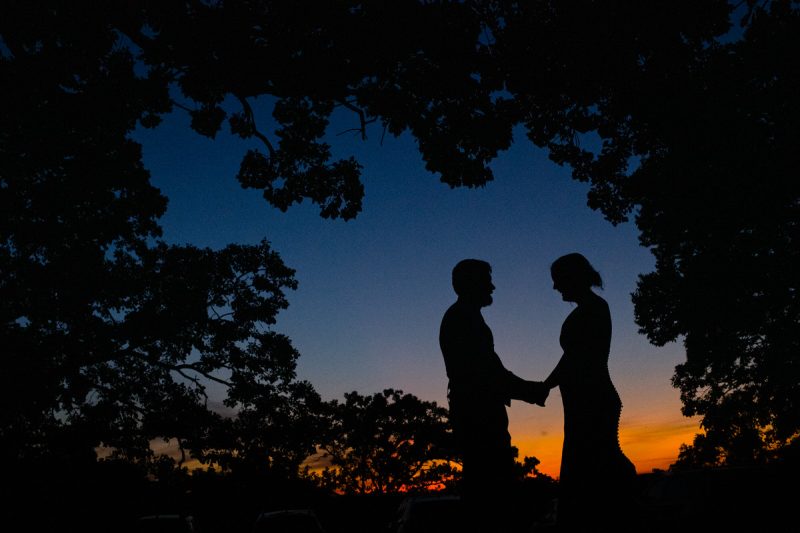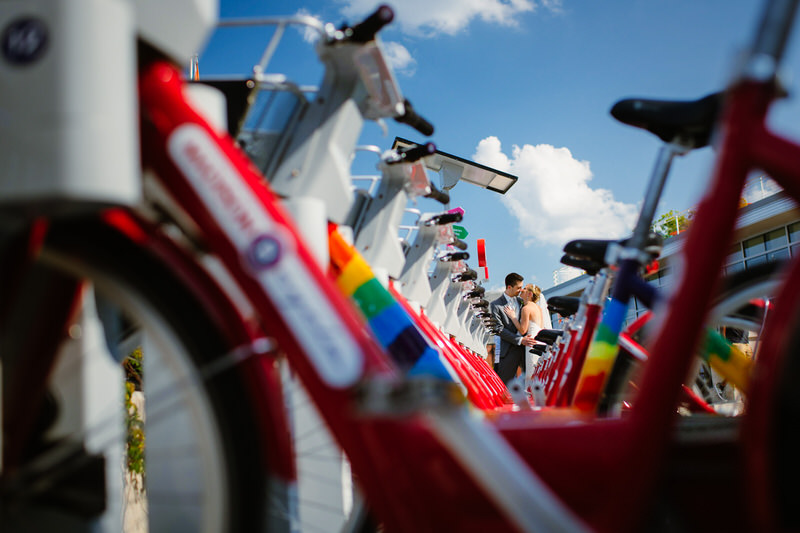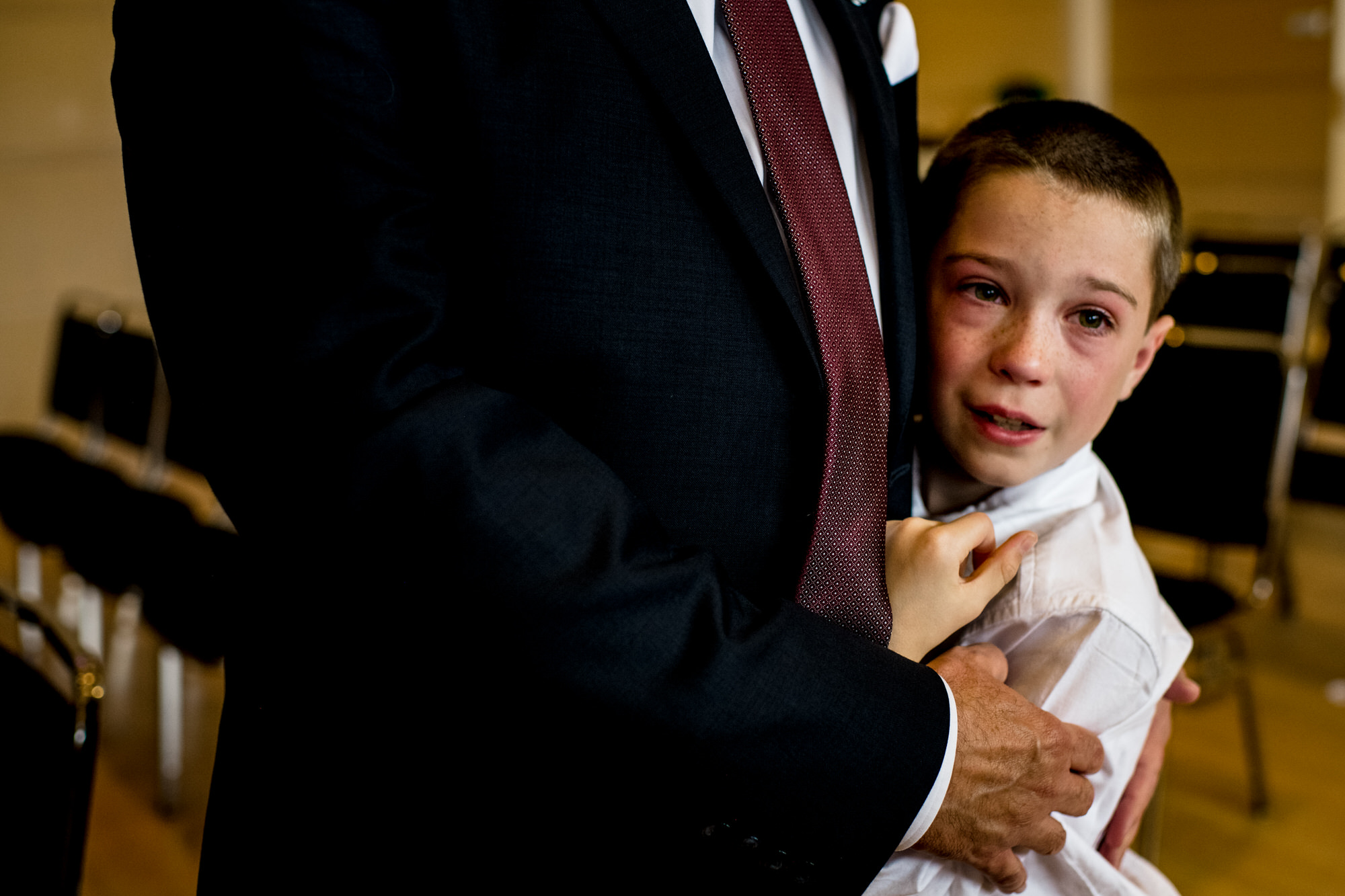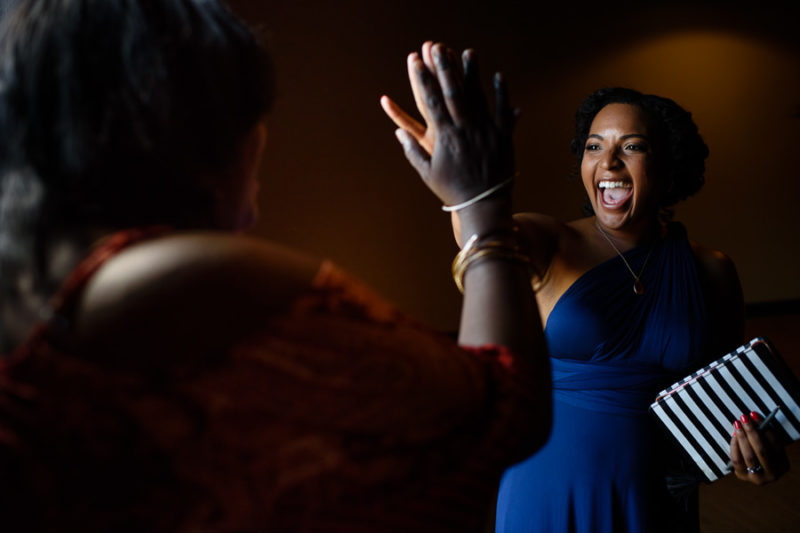 "She is extremely professional, but also a very fun personality to have around."

-Lindsey S.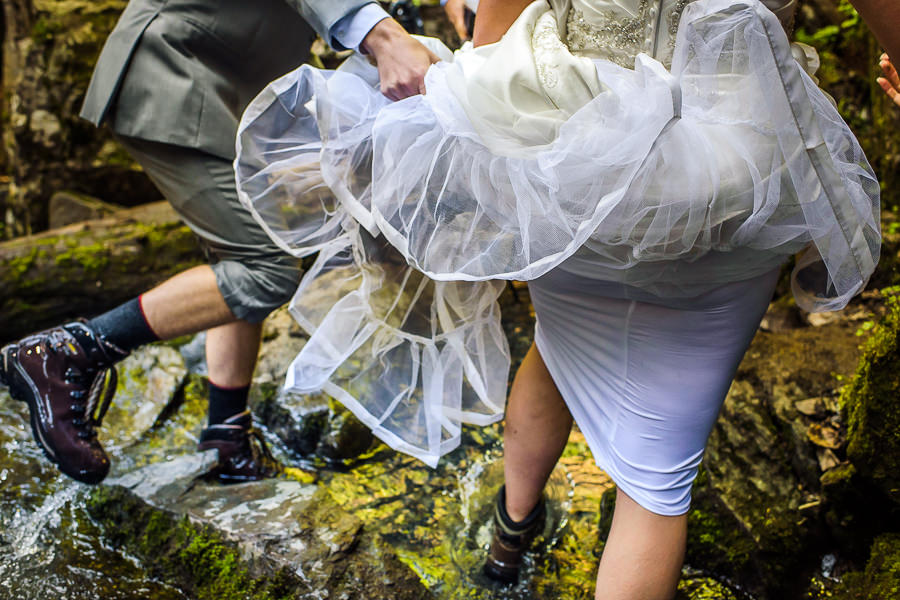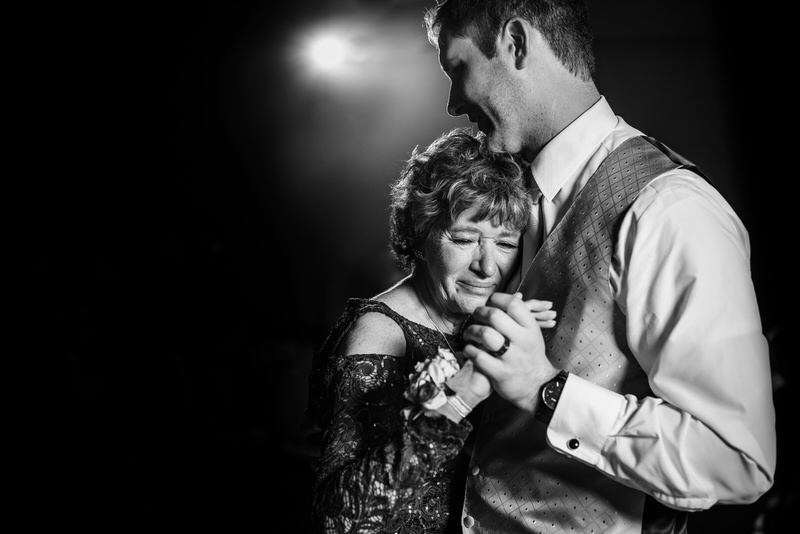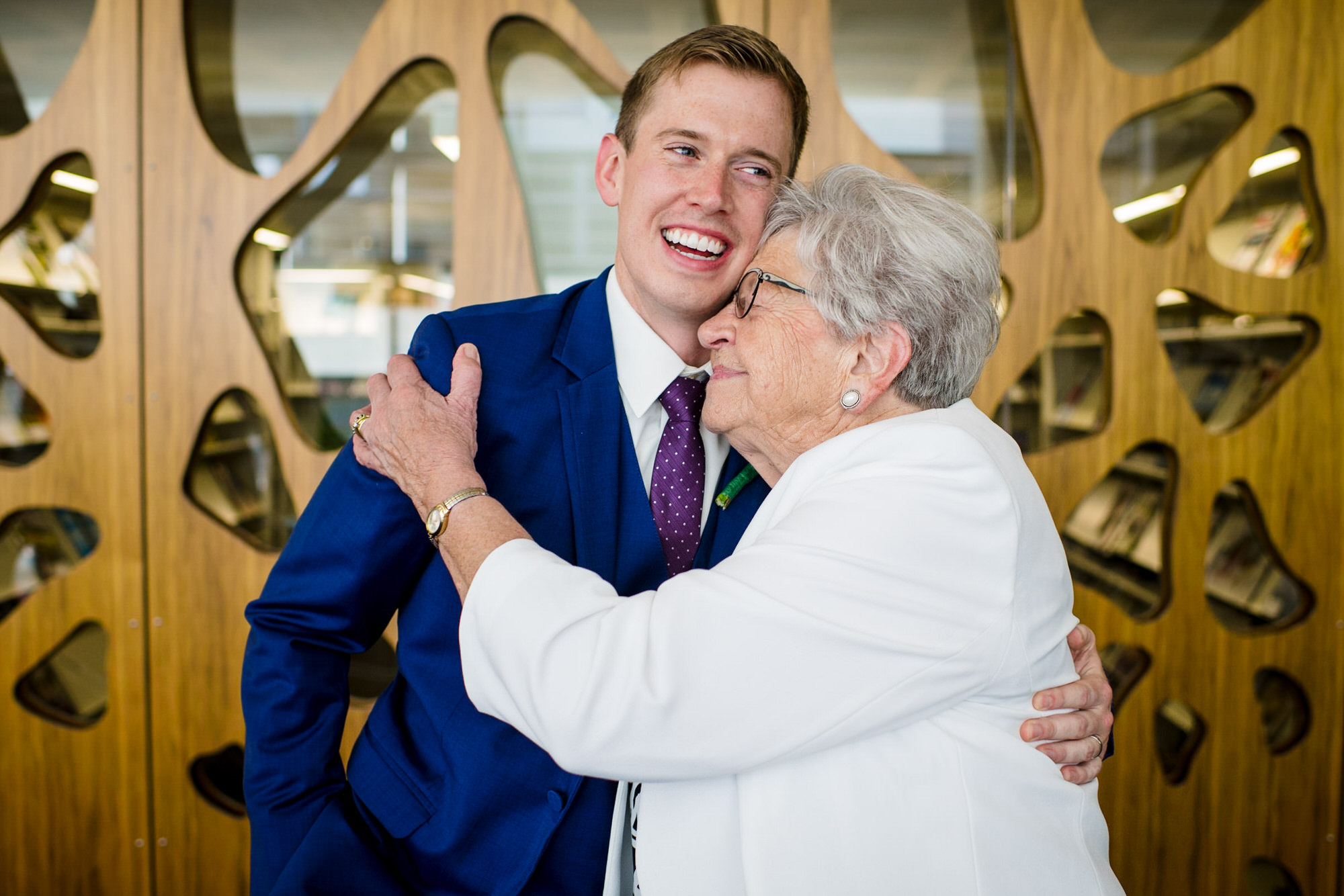 "After getting our pictures back I had tears in my eyes because I don't think she could have captured who we are and what our families mean to us in any better way."

-Lynn M.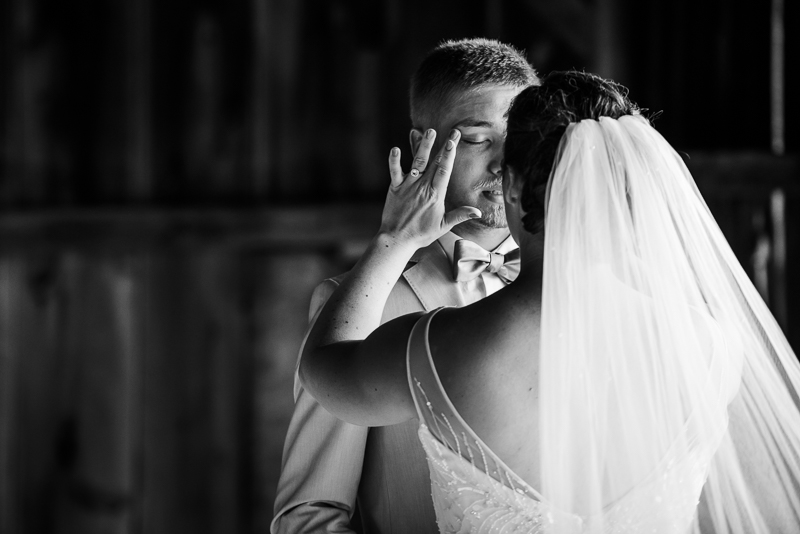 "Not only did Ilana capture all of our special moments but she captured all of the moments that I didn't get to see (or didn't remember in the whirlwind!)."

-Mary H.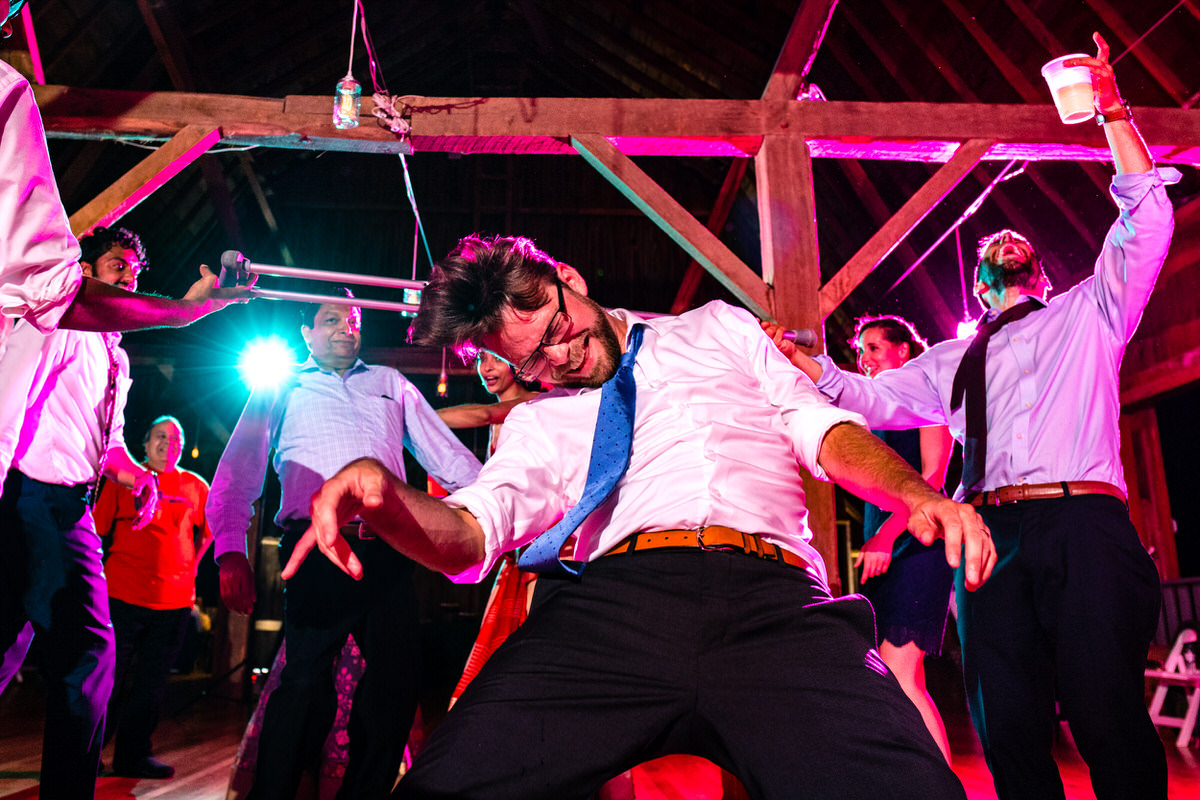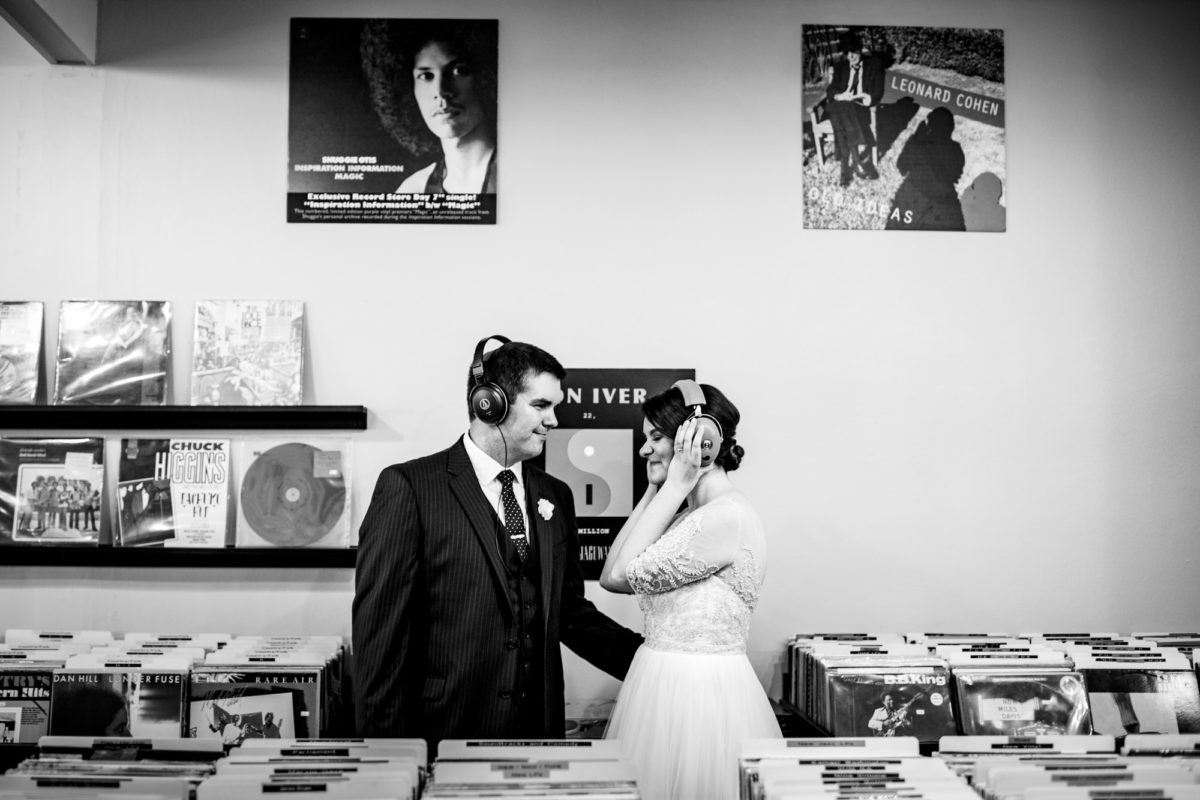 "She worked with us, she captured us. The whole experience was amazing…Wish we would have taken her along on the honeymoon…" -Josh H.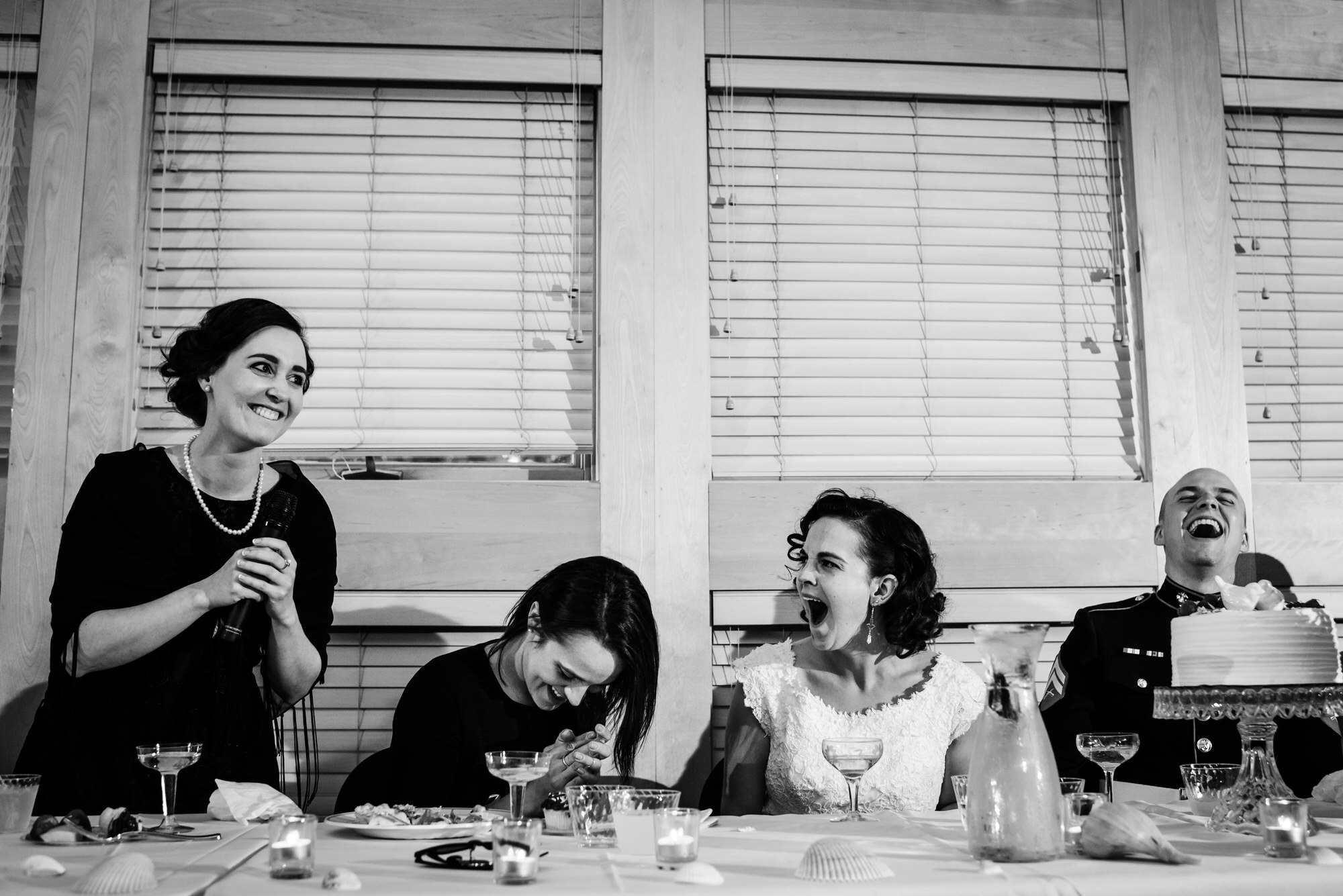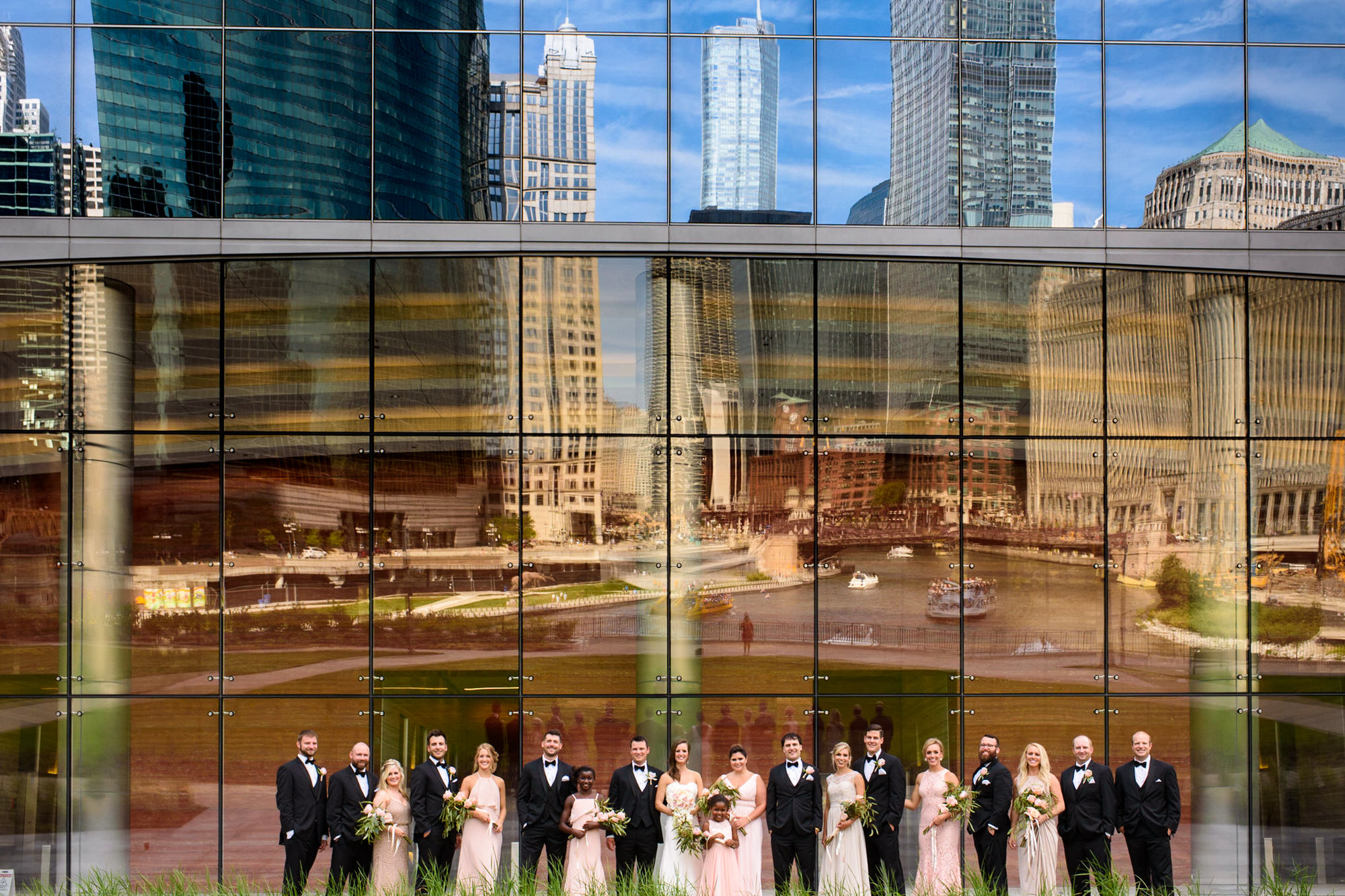 ilana natasha photography
100 S. Baldwin Madison, WI 53703
© 2023 ilana natasha photography | Madison Wisconsin Wedding Photographers | Wisconsin Wedding Photographers
Ilana Natasha is a Madison photographer who loves Madison, occasionally swears when excited, and loves to photograph people in and beyond the midwest!