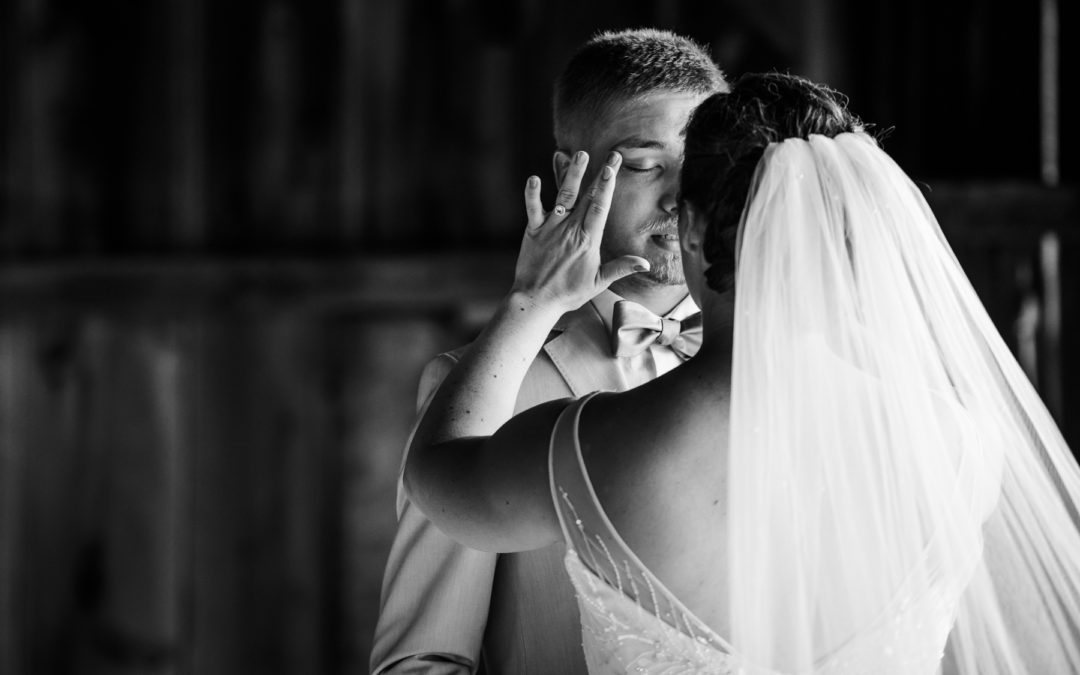 Mary + Garret :: June 25th, 2016 :: Wautoma, Wisconsin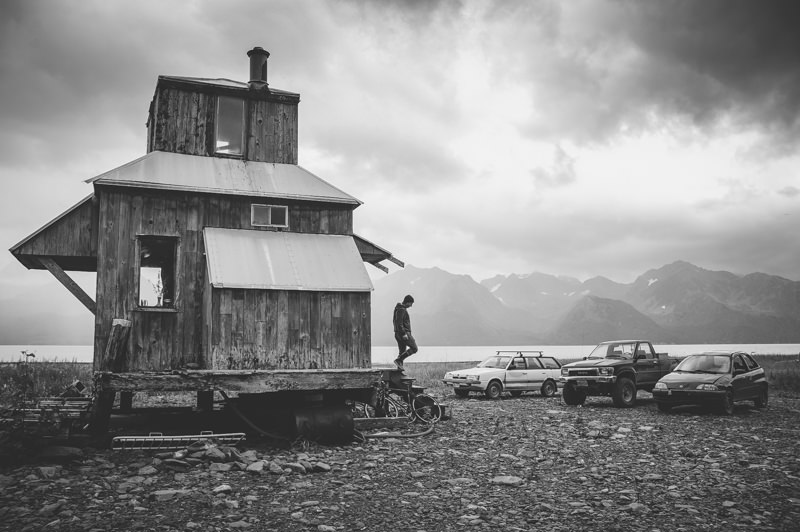 The two states I've spent the most time in outside of Wisconsin have been Alaska and Hawaii. If you've never heard of the term, "the lower 48" here's a definition: Lower-48. Proper noun. (US, geography) the contiguous continental states...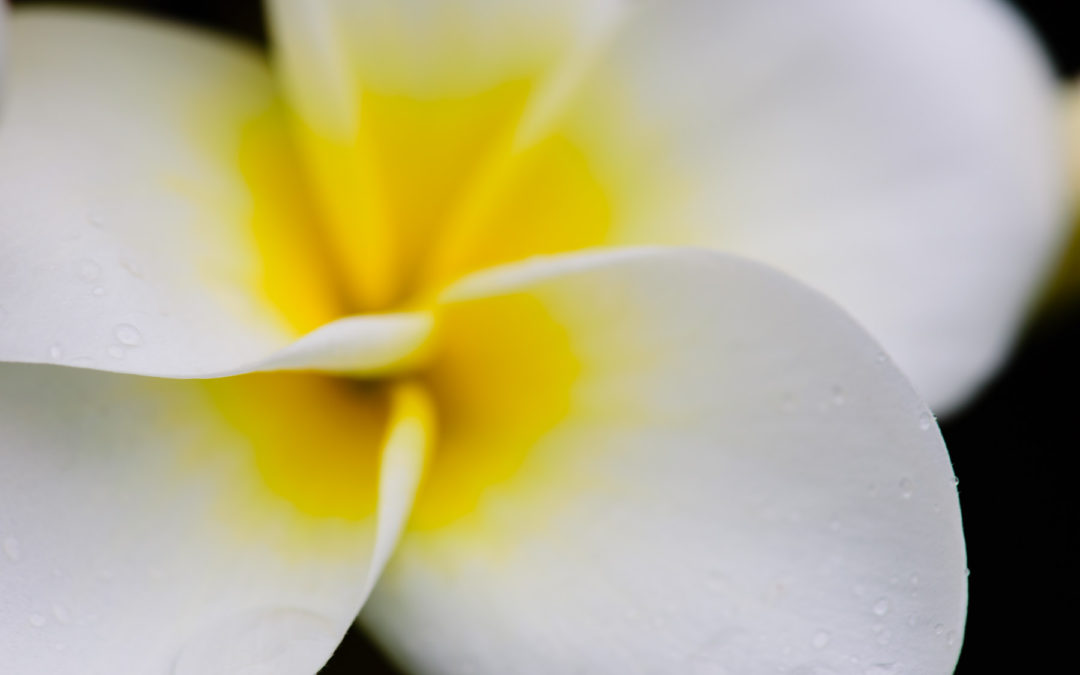 Welp! I'm Off to Hawai'i for a bit. If you're wandering around the big island and want to meet up for a shoot, a swim, a chat, some beers, or some random adventure, let me know! I'll be there through mid March! Aloha! P.s. Heights terrify me...